Construction team completes MEZ Temporary Office
An existing warehouse facility is now the temporary home of the Mactan Economic Zone Authority waiting for a new and bigger building.
---
An existing warehouse facility at the Mactan Economic Zone I (MEZ 1) is now the temporary home of Philippine Economic Zone - MEZ offices while anticipating the construction of a new and bigger Administration Building.
We sincerely thank the diligence of our construction workers despite treading through the difficulties of the COVID-19 pandemic. To the PEZA officials and inspectors, we thank you for the opportunity to work with you and to our suppliers who have contributed much to the timely completion of this project.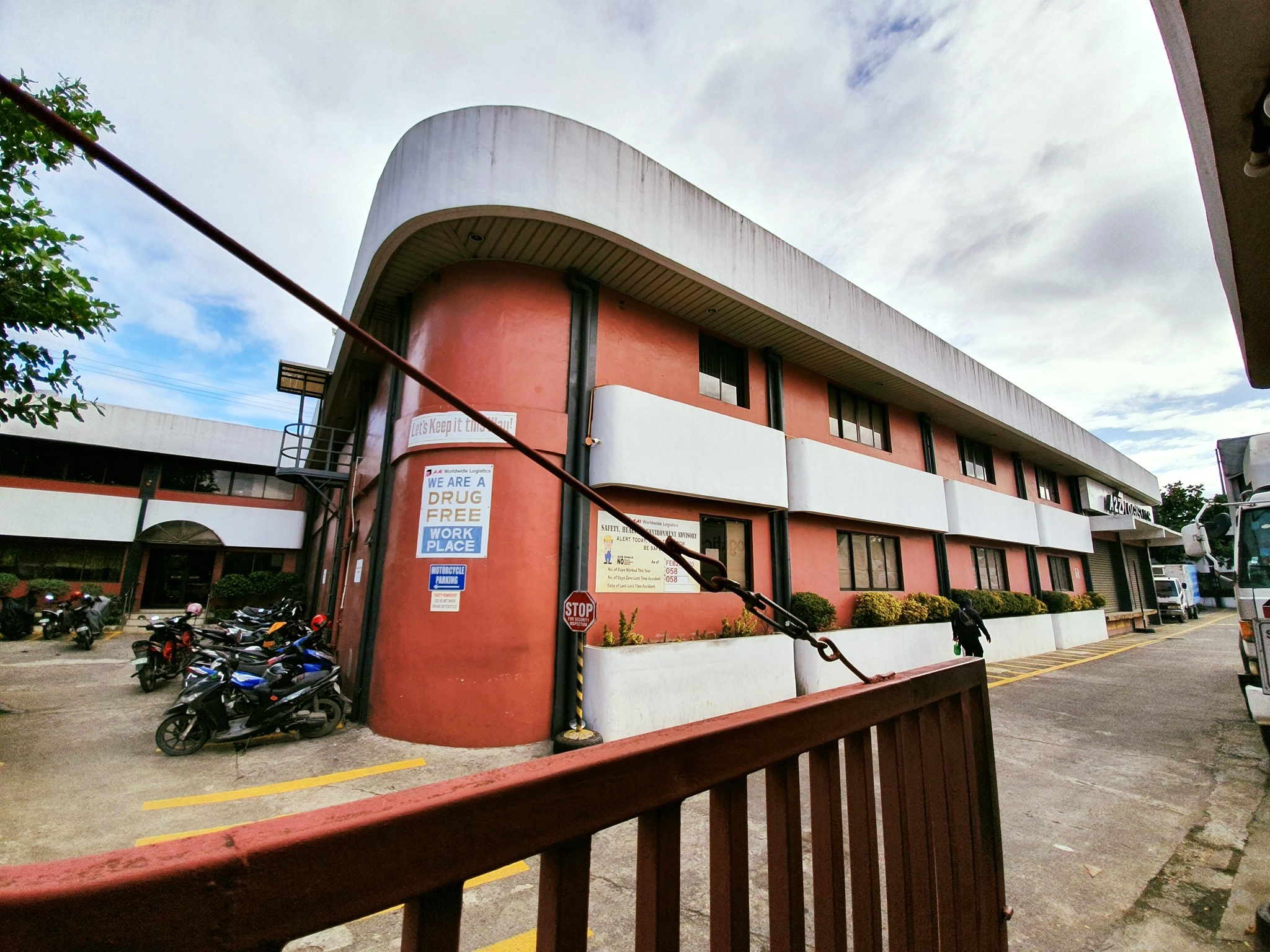 A2Z Building, once an empty warehouse, is now renovated to become PEZA-MEZ's temporary administration office.
The Mactan Economic Zone (MEZ) under the Philippine Economic Zone Authority (PEZA) planned of evacuating the decades-old Administration Building that has been deemed unsafe for occupancy. In response to this is the construction of a temporary MEZ Administration Office inside the A2Z Building, which was then occupied by an empty warehouse facility. It would house the offices of EMD, MIS, EAD, FSD, COA, EHSD, DG/ZA, OZA, and ASD.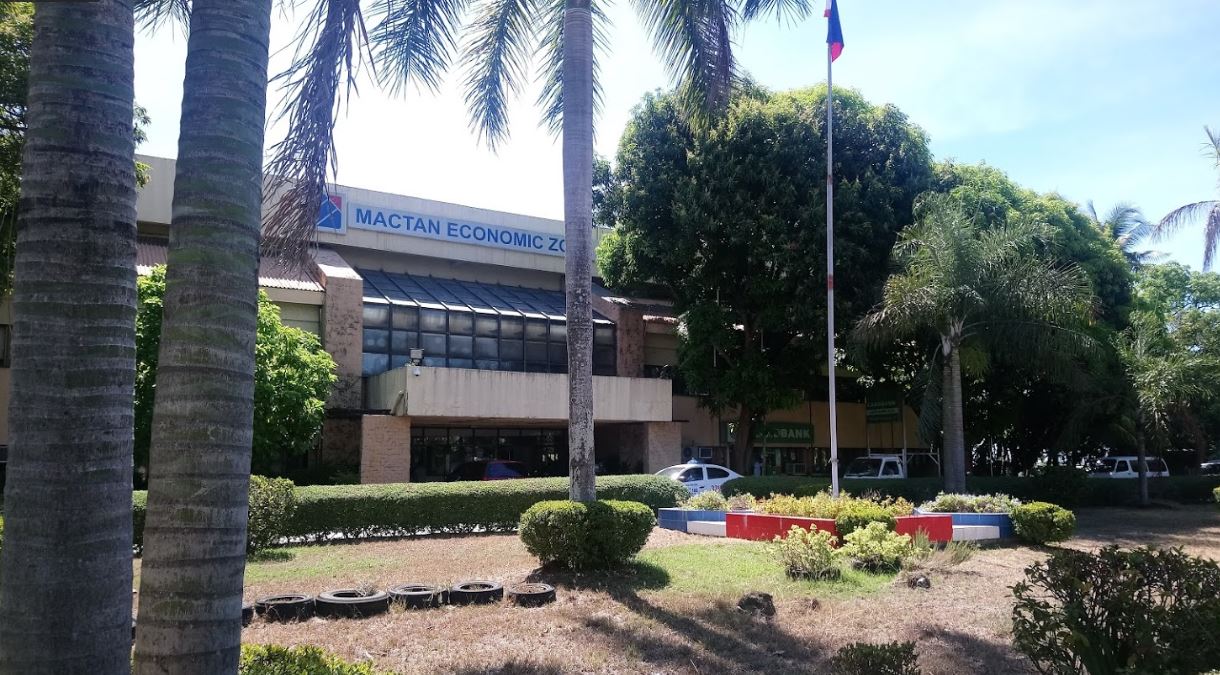 Old Administration Building taken around 2019 (Photo Credits: Rom Verana - Google Maps)
Project Design
Full design of this project is prepared by the Philippine Economic Zone Authority for the scopes of Architectural, Structural, Electrical, and Mechanical. As the contractor for this project, we have to reconcile specific changes to the original plans to match actual site requirements, code compliance, and to assure structural safety.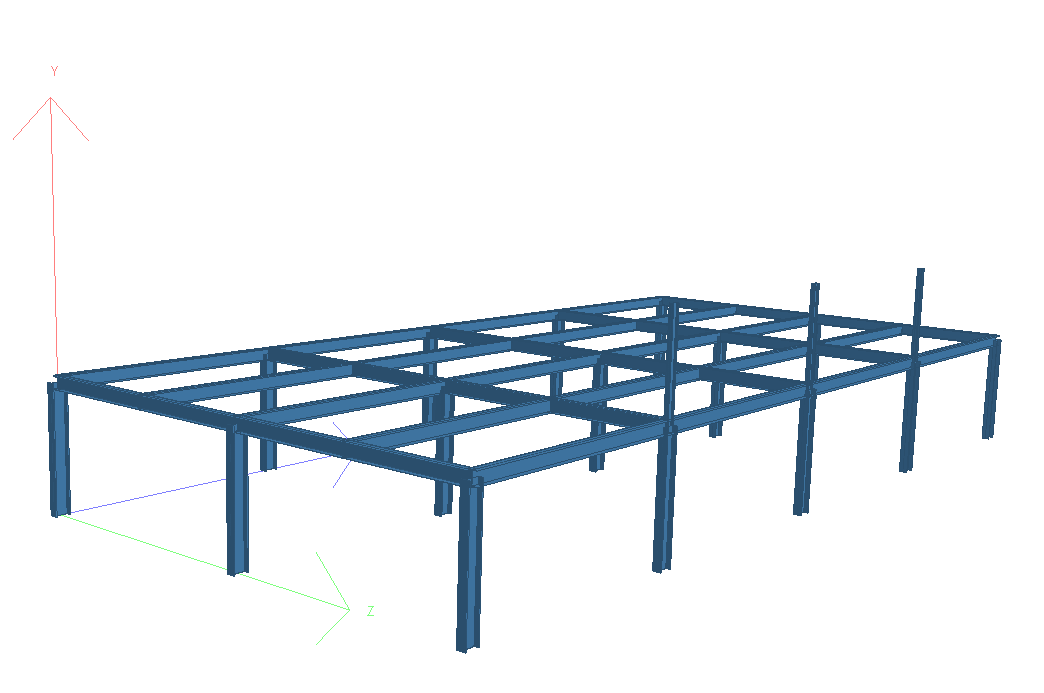 The structural rechecking concentrates on the separate steel structure that would have been built inside the A2Z building. It possesses a regular, symmetrical layout, standing only up to 2nd floor level. Additional 3 columns were extended up to 2.5m from the 2nd floor line to serve as support for the wall frame installation. The evaluation takes account the structural geometry, material properties, and code-required loading conditions of the structure in accordance to NSCP 2015. It also comprises of some possible structural recommendations to properly address any resulting concerns.
Construction Progress
Works have commenced in June 22, 2020 after PEZA's issuance of Notice to Proceed to HD. Excavation for foundation in the island city of Lapu-Lapu proved to be difficult to accomplish, as the ground is solid hard anapog material.
Samples from the foundation and pedestal were tested for quality compliance using compression test and rebound hammer test. Results showed quality compliance according to PEZA's specifications. Structural steel beams and columns were then erected following the established layout of the framing system.
To save on costs, some ceiling panels were cleaned up and reused.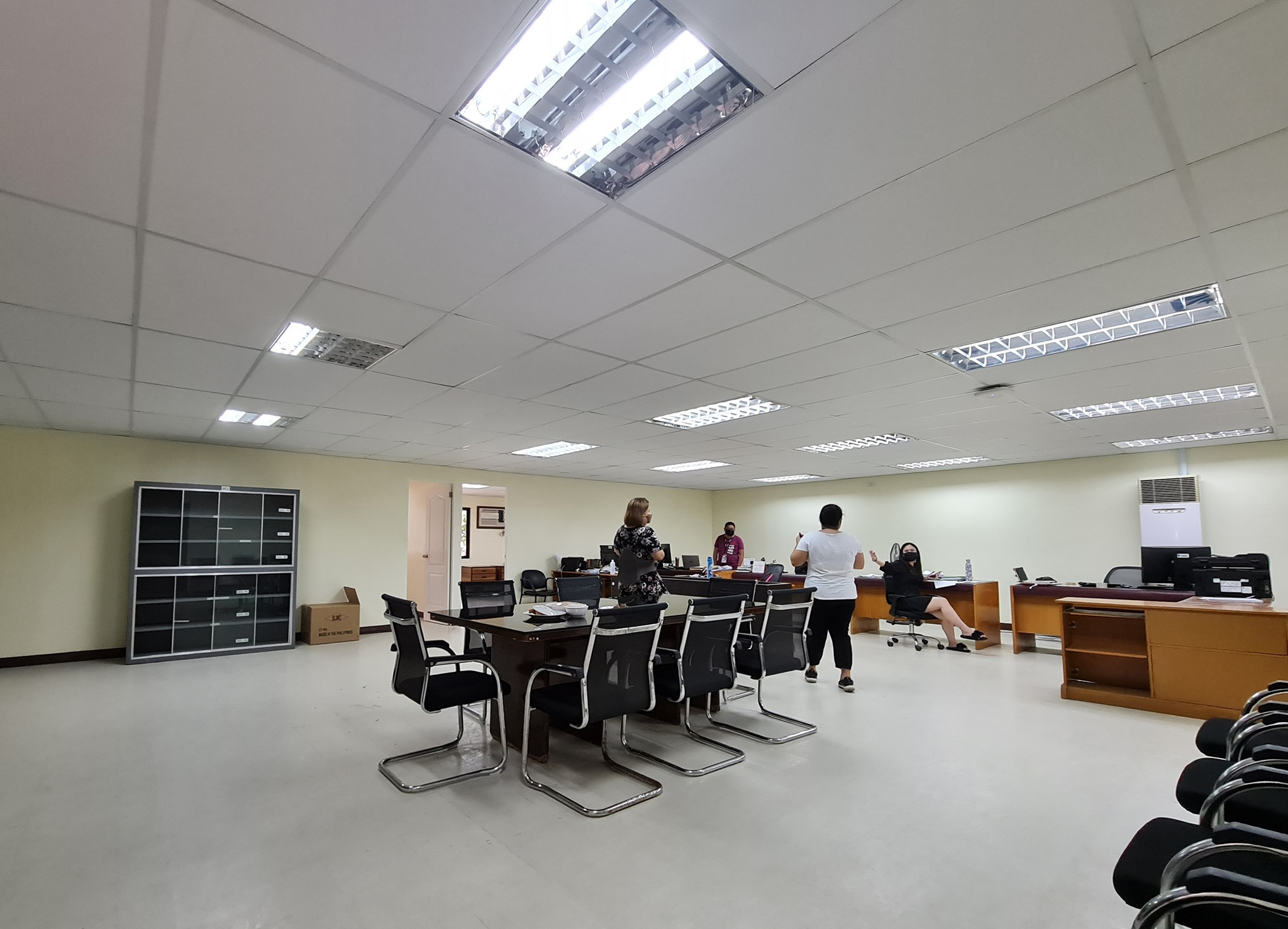 New interior at the 2nd level now completed and awaiting for furniture & fixtures.
For this temporary office, existing lighting fixtures were reused and transferred from the old Administration Building.
COVID-19 Challenges
Prior to the commencement of the project, the construction industry has been given a green light to continue operations, with the conditions of proper enforcement of health and safety protocols set by IATF. Our site personnel have to undergo sanitation, symptoms and temperature checks upon entering the premises. Daily checks are also performed by A2Z Building's nurse. Since workers are not allowed to leave the jobsite to avoid potential infection, workers have to undergo counseling and leisure activities inside for their mental health.
Procurement of construction materials is hampered by COVID-19 restrictions by different cities of Cebu, Mandaue, and Lapu-Lapu. Border restrictions imposed by respective governments and the province of Cebu contributed to some delays in the delivery of materials. Thanks to innovative steps by suppliers to adapt with these changes, we were able to complete the project on time.
Scope of Work ?⚒ ?
✅ Architectural (Doors, Windows, Ceiling, Walls, Interior Paintworks)
✅ Structural (Foundation, Structural Steel Columns and Floor Framing)
✅ Electrical (Wiring, Distribution Panels)
✅ Mechanical (ACU)
---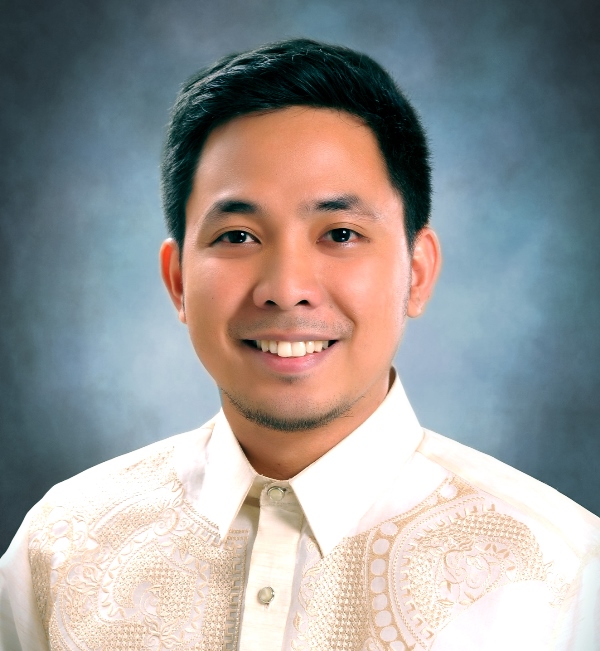 Herbert is a registered civil engineer in the Philippines and holds a masters degree in Civil Engineering.