HCDC - We are temporarily closing
Due to COVID-19 pandemic, we are temporarily closing our office and project sites, in compliance with local and national regulations.
---

Announcement
With the declaration of
Enhanced Community Quarantine (ECQ)
in Cebu City, we will temporarily cease our office and site operations starting 12NN March 27, 2020 until further notice. We pray for everyone's safety in these trying times.
---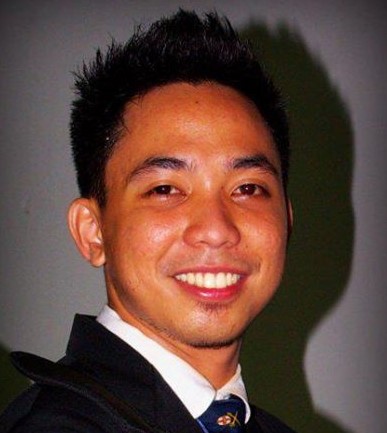 Civil engineer, blogger, and general manager at HERO.