HERO Construction awarded Best in Digital Transformation
HERO Construction emerged as the winner out of the three finalists for Best in Digital Transformation at the 2022 IncrediBiz Awards held at Fairmont Makati on November 22, 2022.
---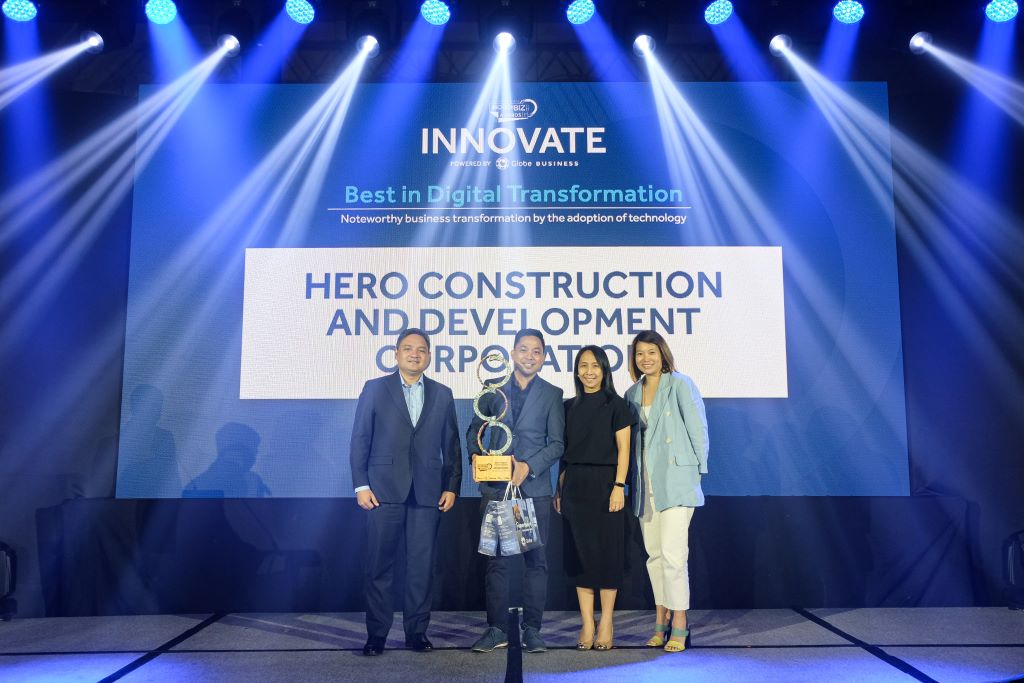 HERO Construction's President, Engr. Herbert M. Diapolet, receives the Best in Digital Transformation Award by Ayala Enterprise Circle's IncrediBiz Awards 2022 at Fairmont Makati
HERO Construction and Development Corporation emerged as the winner of the Best in Digital Transformation award in the Innovate Category at the prestigious IncrediBiz Awards 2022 for small and medium enterprises (SME's). The other finalists for the Best in Digital Transformation are Atom Learning Center and Asticom Group of Companies.
The event, sponsored by Ayala Enterprise Circle (AEC), Globe Business, BPI, and PhilStar as the media partner, recognized companies that have showcased exceptional achievements in various categories. This recognition reflects HERO Construction's commitment to embracing digital transformation and its significant impact on the company's operations.
Recognizing Excellence in Business
The AEC IncrediBiz Awards aims to acknowledge businesses that demonstrate outstanding success, resilience, and innovation. Divided into three categories, namely Inspire, Innovate, and Involve, the awards celebrate different aspects of business excellence. The Inspire category showcases companies with inspiring success stories, while the Innovate category recognizes industry leaders in digital transformation and breakthrough achievements. Finally, the Involve category commends businesses that prioritize social responsibility in their operations.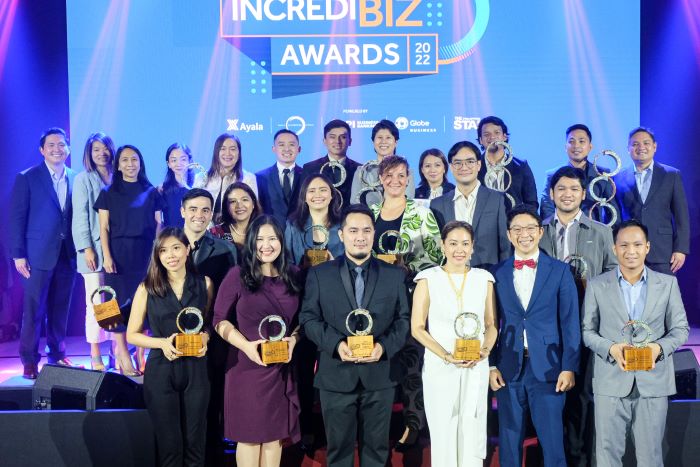 The winners and finalists of AEC's IncrediBiz Awards 2022
Digital Transformation Journey
HERO Construction's triumph in the Best in Digital Transformation category can be attributed to its relentless pursuit of digital innovation and its dedication to staying ahead of the curve in the ever-evolving construction industry despite the company size. By embracing digital tools and approaches, the company has successfully improved operational efficiency, reduced costs, and delivered higher-quality projects to its clients.
In an era where the construction industry is undergoing significant transformation in line with the Philippines' Construction Industry Roadmap 2030, HERO Construction understands the importance of remaining up-to-date and exploring new technologies. By doing so, the company ensures its ability to adapt to the changing landscape and leverage digital advancements to drive progress and success.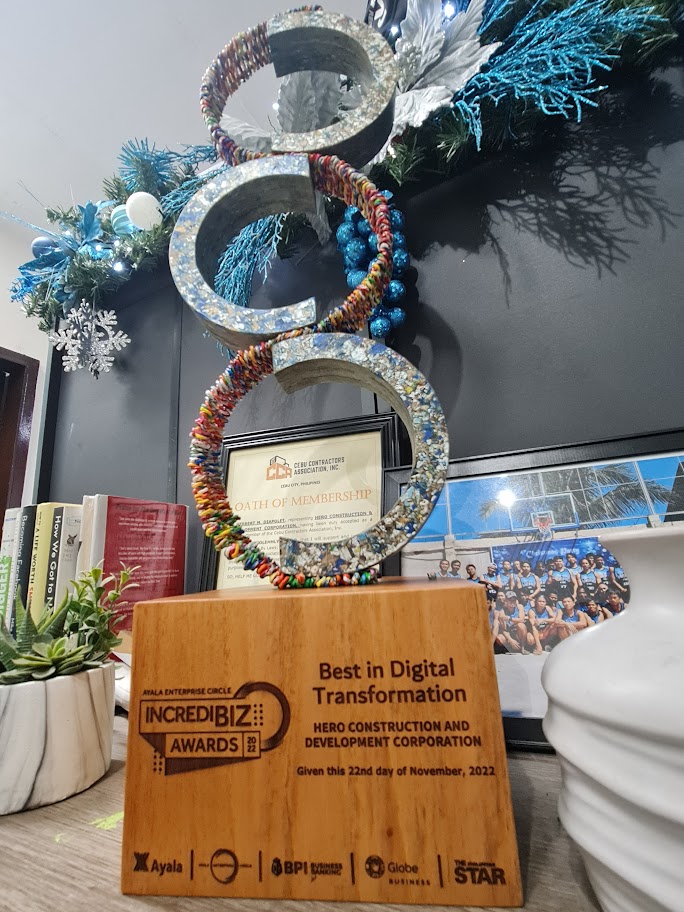 Commitment for excellence in construction
Winning the Best in Digital Transformation award at the IncrediBiz Awards 2022 is a testament to HERO Construction's commitment to embracing digital innovation and leading the way in the construction industry. With its focus on efficiency, cost reduction, and delivering exceptional projects, the company continues to set new benchmarks for success. As the industry continues to evolve, HERO Construction remains dedicated to exploring new digital tools and approaches that will enable it to stay at the forefront of construction excellence.
#AECIncrediBiz2022
#digitaltransformation
#innovation
#incredibiz
#AEC
More News from the Web
https://www.bworldonline.com/spotlight/2022/10/20/481888/ayala-enterprise-circle-spotlights-incredibiz-stories-in-this-business-awards/
Video Clip
---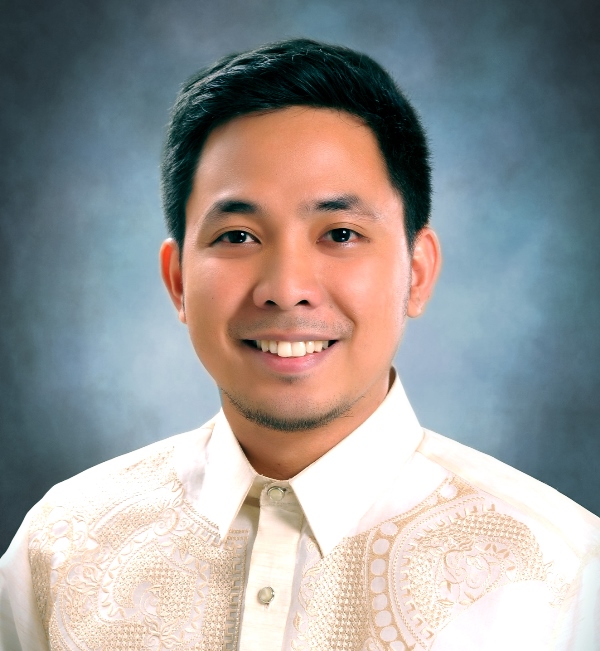 Herbert is a registered civil engineer in the Philippines and holds a masters degree in Civil Engineering.